CairnTek serves the great State of Wisconsin and beyond, and is committed to serving local businesses by providing pristine, user oriented websites.
Our Analyze-Plan-Execute approach to problems equips us to work in an agile environment and deliver the landmark solutions we are known for.
WHAT WE DO
At CairnTek we understand that growing a small business is not always easy. That is why we provide a very simple and user friendly approach to websites.
We pride ourselves in our ability to create a unique website specifically for your business or organization. We will take the time to understand you and your business, so we can create an effective web strategy to help your business succeed. In doing so we will make sure our work properly reflects you and your business to your customers. Our first priority is your success.
We don't think it's enough to just provide an amazing website! We know that you have better things to do than try to manage your website. We will not only build your website, but we will then host, maintain, and update your website. This will free you up to run your business. We make keeping your website up to date easy with optional administrative privileges for your website, regular updates, maintenance, and help from our staff. Stop worrying about your website needs and allow us to manage it for you.
LOOKING FOR A BEAUTIFUL WEBSITE?
WE CRAFT LANDMARK WEBSITES FOR BUSINESSES JUST LIKE YOURS.
OUR TEAM
Okay... it's just me, but I do a lot around here.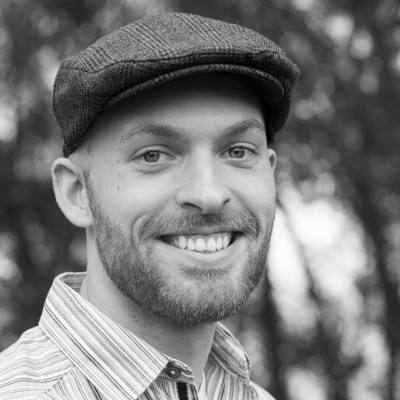 Daniel Morell
Owner & Web Designer
I began tinkering with websites as a hobby. I built my first website simply because I could, and I have been building websites ever since. What started out as a pastime started turning a profit. I fumbled around with my own business called Morell Web Solutions for a while. I had no idea how to run a business or create a good brand. After a few years of helping other businesses succeed and learning what it takes to make a business flourish I started over, and thus CairnTek was born.
I am a people person. I enjoy working with my clients. I find it a challenge to determine what will best meet the need of each client. I am constantly improving my abilities, and I challenge myself to make each website better than the last.
For more information about me please visit my blog www.danielmorell.com.
Follow Us
If you want to stay up to date on our helpful articles and news, follow us on social media.